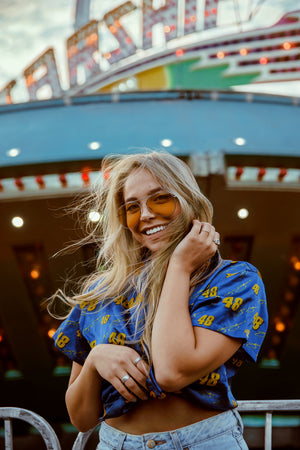 About Us
Having experience making clothes for friends & family in the past, when I saw my mom struggling to find a discreet solution to her incontinence I immediately got to work.
Starting off with regular boyshorts, I'd sew in a waterproof layer along with a very soft & absorbent inside layer. It wasn't supposed to be a permanent fix, but to my surprise she loved them!
So much so she told a few of her friends about them and soon I was making a pair of these a night. It grew to the point where I actually had to stockpile these in my garage!
Fast forward a year and a bit later and now I've partnered with a clothing manufacturer to bring these to everyone!
Jess, Founder Of Everdries
Like Your Favorite Undies, Except Leakproof
---